--------
STEP Course

--------
Success Through Excellence in Performance (STEP)
Topics covered in STEP training:
Speed without Strain
Safety through spirituality
Journey with Harmony
Building Team Spirit
Temperaments to achieve success
Inner Voyage
Overcoming Anger
Freedom from Addiction
Speed without strain: Work pressure, targets, deadlines and stress are accepted as an integral part of professional life today. However, if not understood and dealt with appropriately, it drains away our physical and mental energy and poses a threat to our overall well-being. So, learn how to relax through simple and effective techniques. The lighter you are, the faster you move...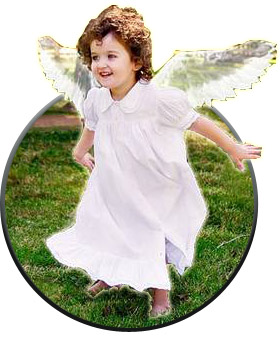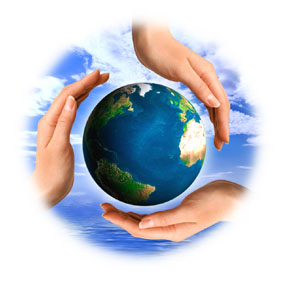 Safety through Spirituality: Safety is actually a non-negotiable value. However, in current times we witness that the drive for material profits and thrills overrides safety concerns. Despite extensive efforts towards building safe roads, safe vehicles and enforcing safety rules, hazards cannot be controlled until the human mind is convinced of the priority of safety. This session helps the participants understand the immense value of safety, the value of oneself and of others as well as the bliss of a balanced life.
Journey with Harmony: Being a part of the transport and travel industry means connecting with innumerable and all kinds of people. Hence, harmonious relationships with co-workers, customers and very importantly with oneself, becomes an integral aspect of one's happiness and success. This session helps in enriching relationships for a smooth life journey.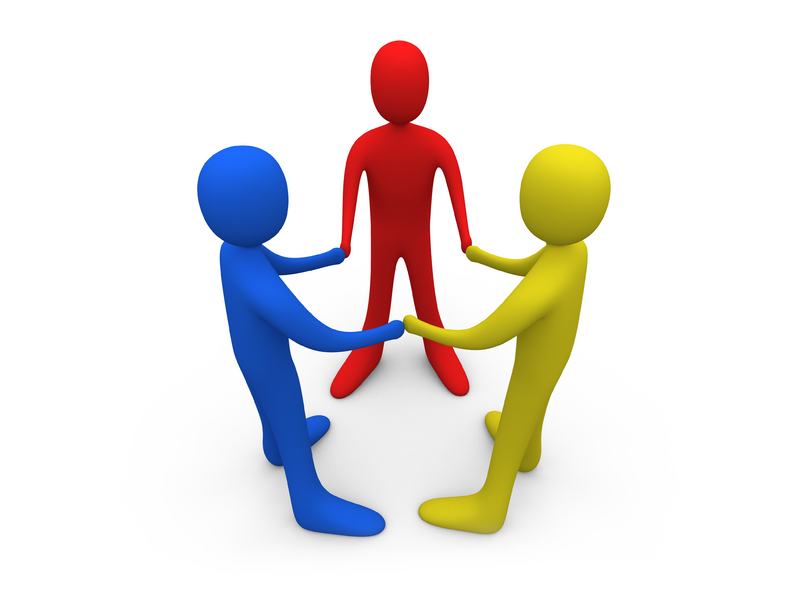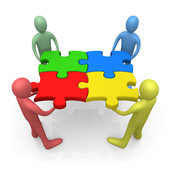 Building team spirit: "We" for victory is the spirit of most successful teams and organizations. There is a saying that the strength of a chain is known by its weakest link. This session deals with bridging the gaps and strengthening the bonds to build a strong, spirited and successful team.
Temperaments to achieve success: This session enables the participants to explore the true meaning of success and the state of mind that makes success inevitable; to shake off the sand and speed up the gears to success.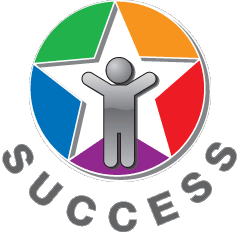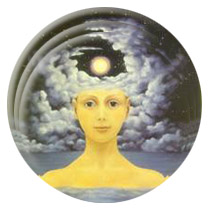 Inner Voyage: Exploring the self is one adventure you cannot afford to miss in your life. Through Rajayoga meditation experience the divine virtues, skills and immense potential within simply waiting to be harnessed. Experience your stress melt away and your reservoirs of energy being replenished in a soulful communion with the Supreme Soul; God.
Overcoming Anger: Anger is just a letter away from danger. It jeopardizes our peace of mind, our relationships and our career. This session aims at developing the right understanding of and attitude towards various events that tend to spark off anger. Rajayoga meditation is also introduced to participants, which is very effective in calming the mind.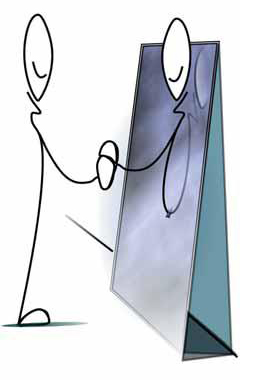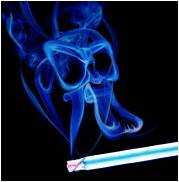 Freedom from Addiction: Addiction to tobacco, cigarette, alcohol and other drugs is a major problem confronting the transport industry. Our sessions on de-addiction deal with not just the addiction but more importantly, the person involved. Development of a healthy attitude for dealing with stress, an experience of deep peace and bliss through meditation and prospects of a better lifestyle help the participant overcome the addiction with both - ease and firm determination.
The STEP training course is a powerful resource for values-led development of any organization associated with the transport, travel and tourism industries. Sessions are specially designed to suit the personal and professional needs of personnel working at different levels.

For a glimpse of our past activities, visit Service News.

If you wish to organize any of these sessions for your team, contact us. These sessions will be conducted free of cost.